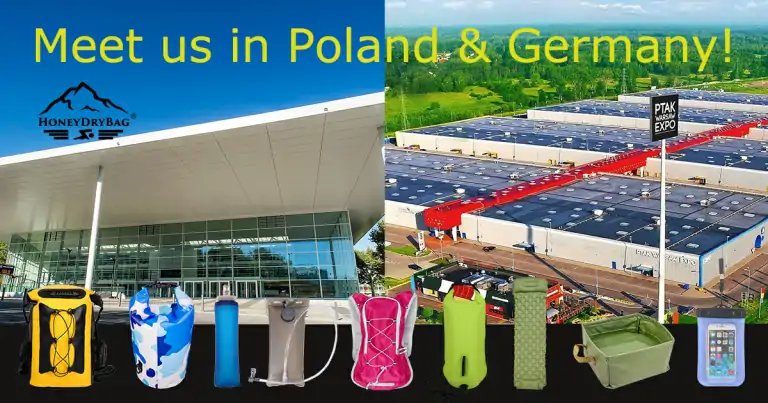 We are excited to announce that we will be exhibiting and showcasing our latest waterproof bags and adventure gears (swim buoy, soft flask, hydration pack & bladder, collapsible bucket, inflatable sleeping pad, camping shower bag, etc.) at the upcoming China Homelife Trade Fairs in Poland and Germany. If you are a buyer ooking for bulk adventure equipment, then perhaps it is time to make a connection with us at the fairs.
As a contract manufacturer, we sell only to bulk buyers like retails brands, race organizations, etc. with a minimum order quantity of 300. We are proud to introduce our customization services, including customized design, customized logo and imprint, international delivery, etc.
Dates & locations of the fairs:
Poland: 31 May – 2 June, PTAK Warsaw Expo
Gernmany: 5 June – 7 June, Messe Essen
Our booth number:
Poland: H107
Germany: J213
Our sales team will be available at the fairs to answer your questions, discuss your customization requirements, and explore partnership oppurtunities with you. Don't miss the chance to examine our products in person and meet our sales team to discuss the details of your inquiry. We cannot wait to see you at the fairs! If you wish to know more about us, read our introduction or our FAQs.
Introducing our latest RPET products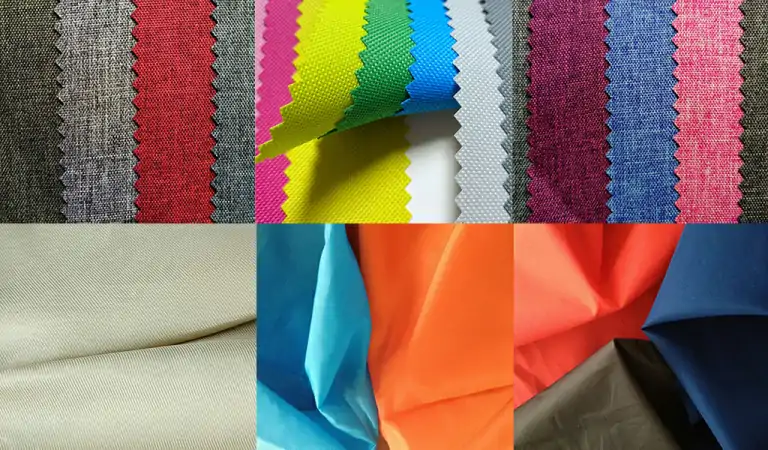 We are pleased to introduce our new project: waterproof bags and adventure gears made from RPET material. RPET (recycled polyethylene terephthalate) is a polymer derived from recycled plastic bottles, making them an eco-friendly way for environmentally conscious companies who wish to contribute to the environment of the globe.