The waterproof duffel bag Manufacturer that benefits your brand
We help you grow your brand with our OEM & ODM waterproof duffel bags specially designed for your brand and customized with your own logo.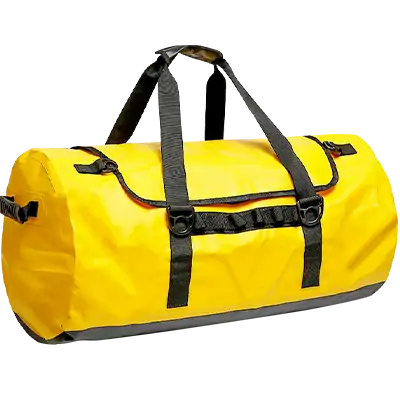 At HoneyDryBag, we produce waterproof duffel bags with two variants of sealing systems: roll-top sealing and watertight zipper sealing. A wide range of duffel bags can be produced, including dry-wet separation bag, travel bag, etc. Our seamless welding technology prevents water from seeping into the bag through its seams.
Helping your business succeed is our main goal. Our OEM and ODM customization services allow you to create your unique product labeled with your brand, while our quality control team assures that the product meets your market's demand.
Feel free to contact us and have your questions solved with our sales team.
Our minimum order quantity is 300.
Contact Us Now to Make an Inquiry & Get a Quote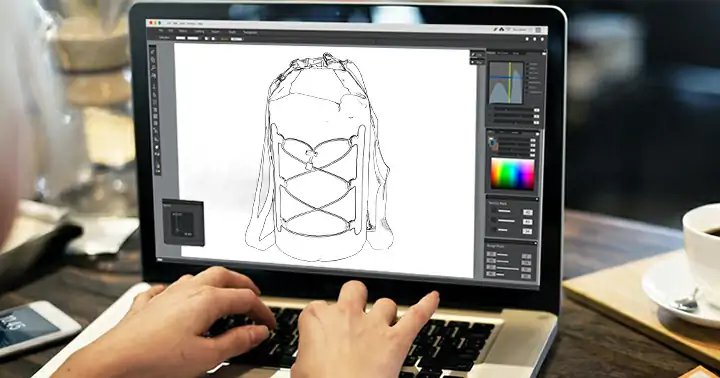 We manufacture products heavily customized by the demands of our clients to support their business. Feel free to send your requirements and/or design to us, and we will study it and conduct a solution which will be then put into practice by our production team. 
Not only can you let us manufacture products with your own design, but also you can choose one of our models, adjust the colors, materials, and sizes etc, modify the functional decorations if you desire, and have your brand logo printed on it.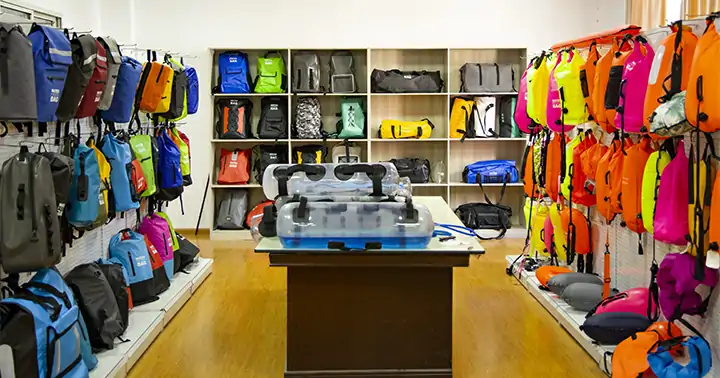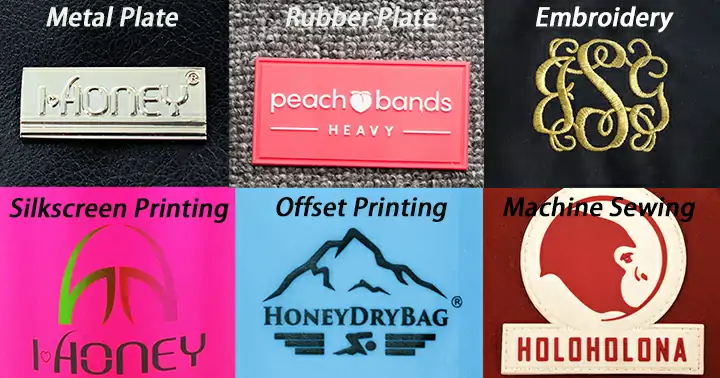 We manufacture products printed with our clients' own logos with a variety of options available. We are also able to add customized texts or patterns to the products or packages. Send us your logo if you are uncertain and our design team will show you how it looks on the products.
We offer a wide range of packaging options. Examples include PE bag, PVC bag, plastic box, paper box, etc. The packages can also be customized with logos, texts, and patterns from our customers.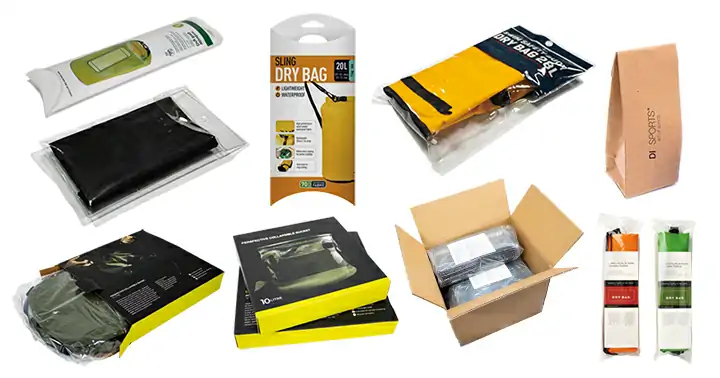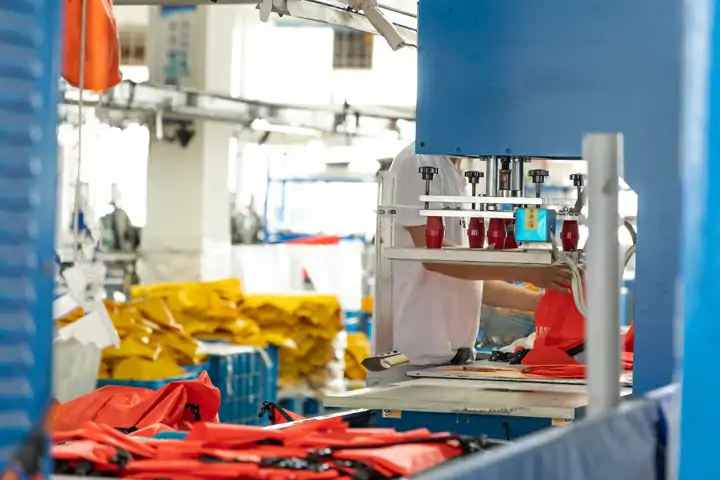 We offer existing and customized samples for our customer to test their designs and inspect our quality. Customized samples usually take about 7 days to manufacture and in-stock samples can be shipped immediately. The sample fee will be refunded when our customers make the bulk order.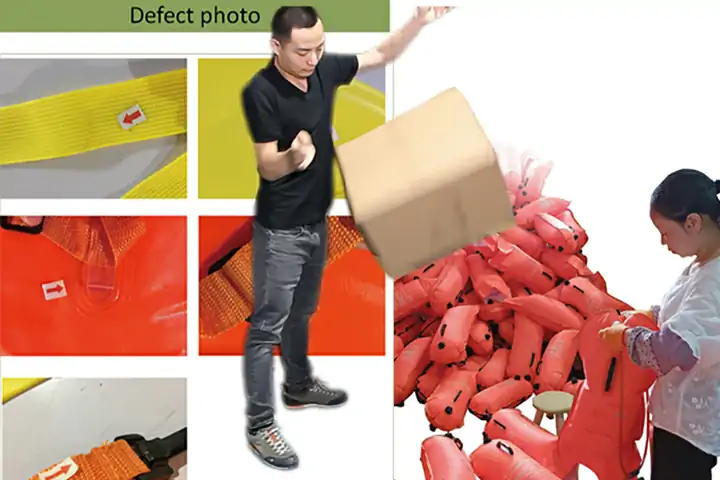 We have a professional QC team that inspects raw materials, samples, semi-finished products and final products. An inspection report will be provided to our clients. If our customers have requirements for specific examinations, we will arrange for designated labs and deliver our products there for examination.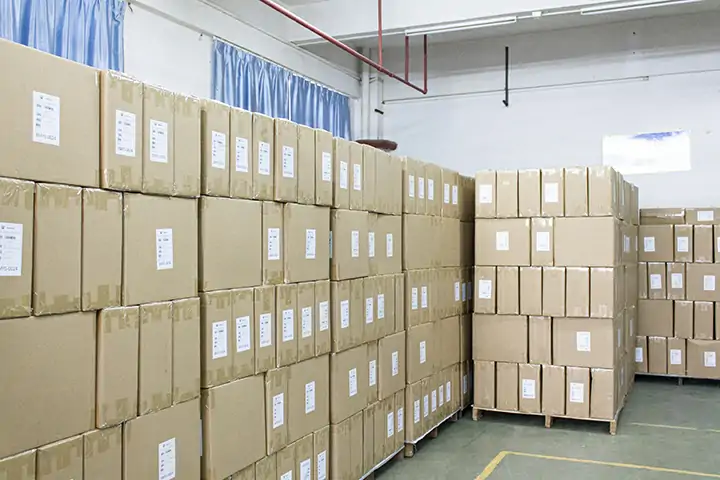 Bulk order usually takes 30 to 35 days to manufacture (longer during the Chinese New Year). We will keep our clients informed during the mass production stage. We keep track of changes in international logistics circumstances and suggest to our clients the best shipping methods depending on how urgent their orders are.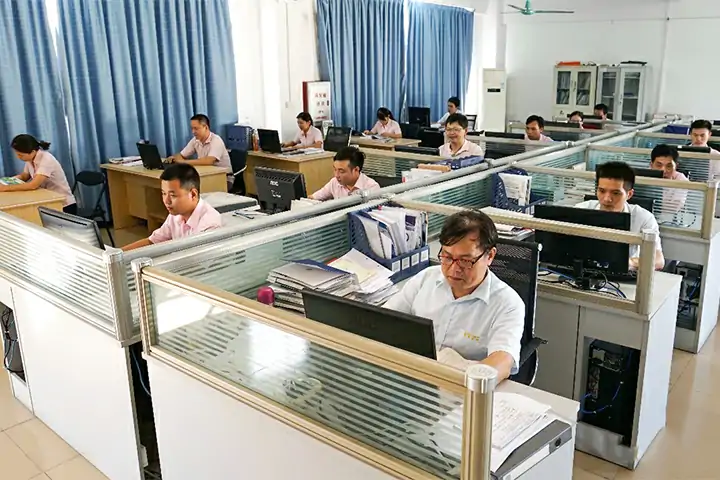 We have an aftersales team that collects feedback from our customers and deals with complaints. They work independently from other departments to convince our customers and maximize their purchase experience. Thanks to your feedback, we continuously conclude and improve our performance.
Fabulous services. I got the goods with good quality and the company offered inspection report and feedback survey that make me surprised. This is is a great company. I will keep cooperating with them in the future.
Machatschek Ackermann
Germany
Product was exactly as described. They are always very very helpful, this is our third order, and will continue to do so due to quality and excellent service.
Michelle Kerlin
Australia
This is our second order and we are very pleased with the product and quality once again. Excellent service also.
Andrea Williams
United Kingdom
gran y excelente atención a sus clientes. ptofesionalismo y entrega. (Great and excellent customer service. professionalism and dedication.)
Jose Dominguez Lara
Mexico
I Have slowly built a relationship with the team at HangZhou DawnJoint and they continue to deliver, I can be a confusing customer to deal with at times but their persistence and professional attitude sees us all obtain results.
Howard James
United Kingdom
Amazing experience working with them from custom sample orders to final production run. Very pleased with the full experience, they took care of everything, looking forward to ongoing collaboration!
Mario Leiva
United States
The supplier worked thoroughly with me on getting the details right. thanks a lot, would order again.
T. Richard Chang
Switzerland
The shipping time took little bit longer as hoped, but the service was splendid and the quality of the products was higher than expected. Thank you.
Christian Dackus
Netherlands
Impressed with the suppliers professionalism. The samples are very accurate to our requirements and high quality.
Matt Gonzalez
Australia
Product of good quality and also good sales and customer service
Daryl Mourga
Mauritius
Excellent quality swim buoy/dry bag. Strong and durable. Great size for carrying valuables and clothing while swimming. I'm impressed with the quality as well as the look and feel of this product, stood up well to our testing.
Andrea Williams
United Kingdom
All products received and the product's quality and packaging was excellent.
Petros Parthenis
Greece
perfect. very good quality fast shipping thank you
Ruddy Trobrillant
France
This is our 1st time to order, customer service was very good, from product description to shipping feedback and follow up。 We are very happy with product
Austin Mp
Hong Kong
Frequently Asked Questions
We collected a few FAQs from our clients and listed them here. More can be found on our FAQ page. Also, feel free to chat with us via live chat (on the right bottom corner), e-mail, WhatsApp, or send us an inquiry using the form below.