The Dry Bag Manufacturer that you can rely on
We help you build your brand with our OEM & ODM dry bags specially designed for your brand and customized with your own logo.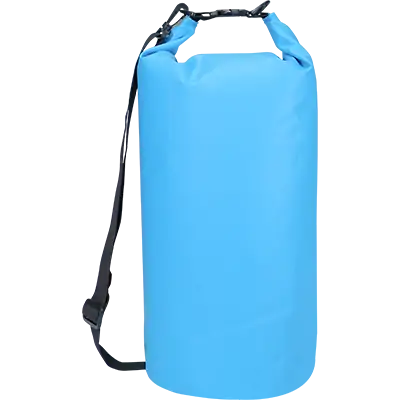 Established in 2004, HoneyDryBag has the experience and expertise in manufacturing both custom design (OEM) dry bags and private label (ODM) dry bags. You can choose from one of the models below and make your own customization base on it, or you can send us your own design and have us do the rest works for you. 
Our minimum order quantity for customized dry bag is 300. If you are looking for smaller quantities without custom design or logo, you can contact us directly.
Contact Us Now to Make an Inquiry & Get a Quote
Your contact information will be kept confidential.
We will assign one of our sales to discuss the details with you when we receive your inquiry. Please pay attention to emails with the suffix "@honey-china.com" or "@honeydrybag.com".
If you did not receive an email after making an inquiry, please check your spam folder or junk folder.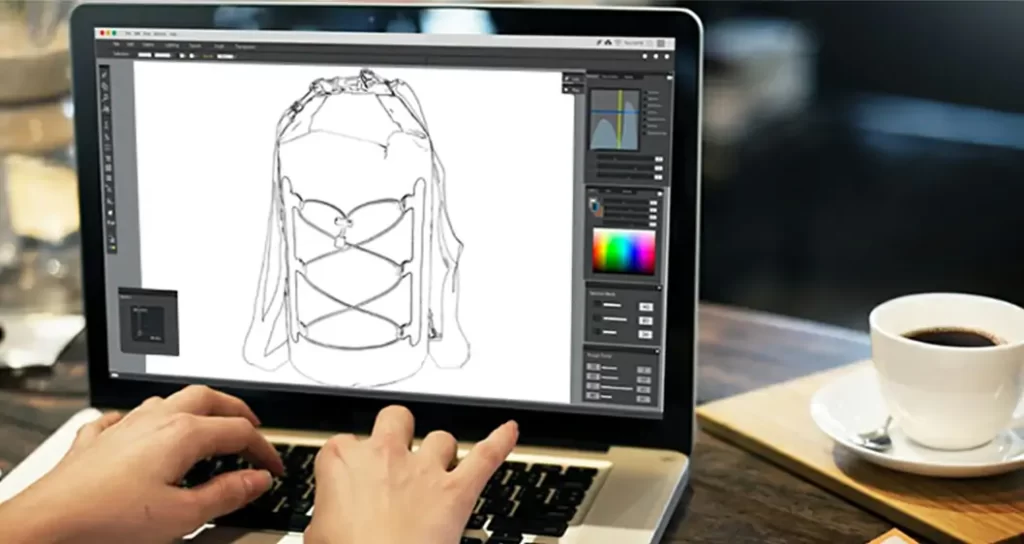 We manufacture products heavily customized by the demands of our clients to support their business. Feel free to send your requirements and/or design to us, and we will study it and conduct a solution which will be then put into practice by our production team. 
Not only can you let us manufacture products with your own design, but also you can choose one of our models, adjust the colors, materials, and sizes etc, modify the functional decorations if you desire, and have your brand logo printed on it. 
Before
After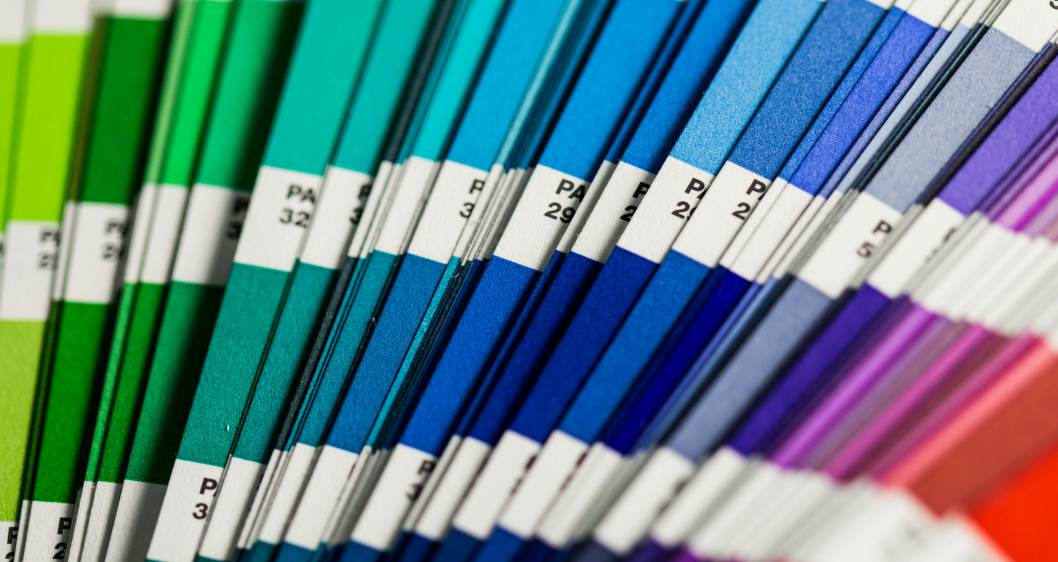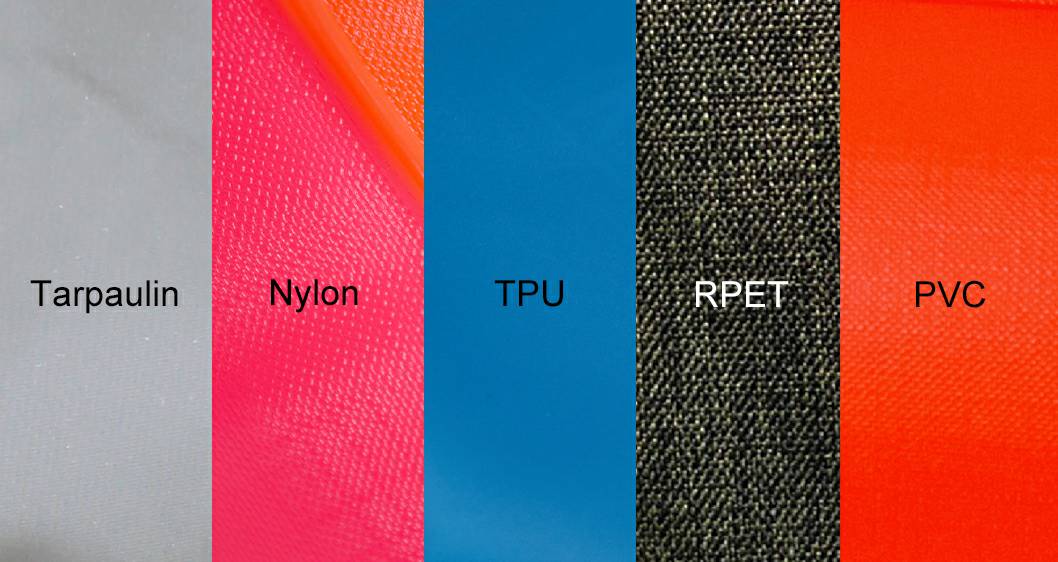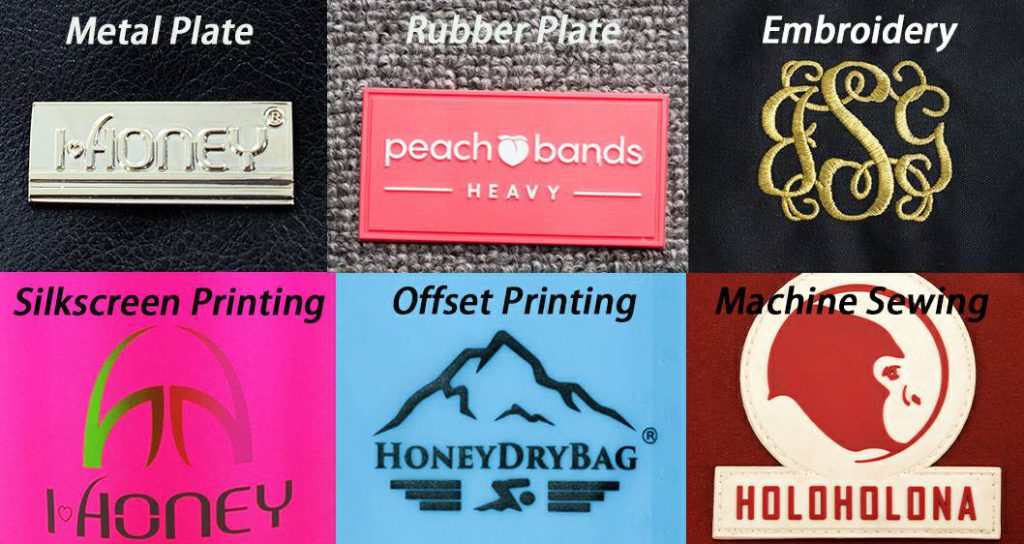 We manufacture products printed with our clients' own logos with a variety of options available. We are also able to add customized texts or patterns to the products or packages. Send us your logo if you are uncertain and our design team will show you how it looks on the products.
We offer a wide range of packaging options. Examples include PE bag, PVC bag, plastic box, paper box, etc. The packages can also be customized with logos, texts, and patterns from our customers.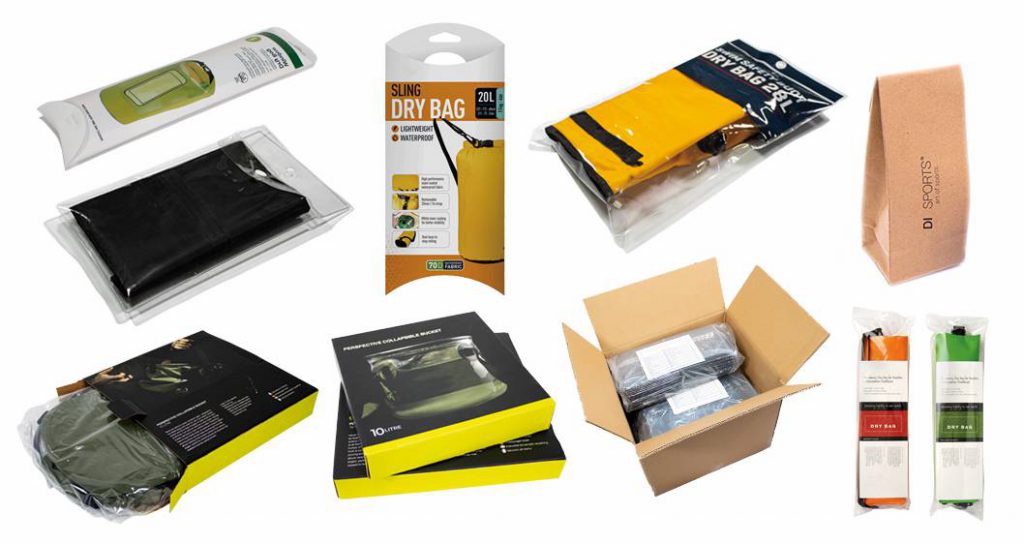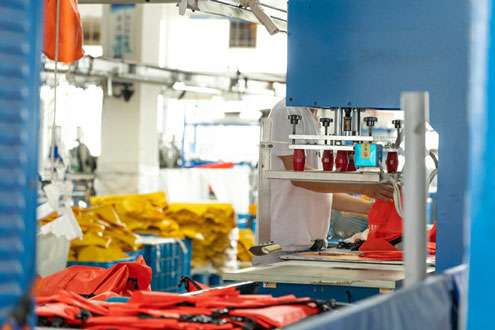 We offer existing and customized samples for our customer to test their designs and inspect our quality. Customized samples usually take about 7 days to manufacture and in-stock samples can be shipped immediately. The sample fee will be refunded when our customers make the bulk order.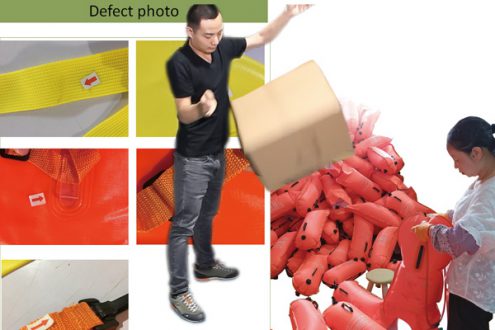 We have a professional QC team that inspects raw materials, samples, semi-finished products and final products. An inspection report will be provided to our clients. If our customers have requirements for specific examinations, we will arrange for designated labs and deliver our products there for examination.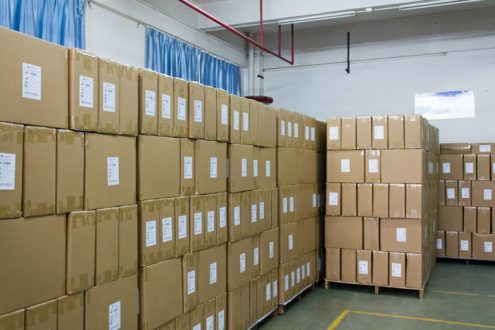 Bulk order usually takes 30 to 35 days to manufacture (longer during the Chinese New Year). We will keep our clients informed during the mass production stage. We keep track of changes in international logistics circumstances and suggest to our clients the best shipping methods depending on how urgent their orders are.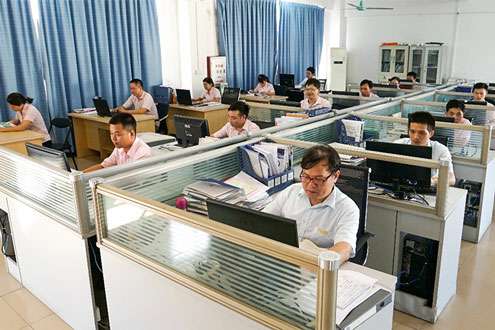 We have an aftersales team that collects feedback from our customers and deals with complaints. They work independently from other departments to convince our customers and maximize their purchase experience. Thanks to your feedback, we continuously conclude and improve our performance.
Frequently Asked Questions
We collected a few FAQs from our clients and listed them here. More can be found on our FAQ page. Also, feel free to chat with us via live chat (on the right bottom corner), e-mail, WhatsApp, or send us an inquiry using the form below.
Other Waterproof Bags That May Meet Your Demand