Make your design come true and make your brand more successful with the customization service and product from HoneyDryBag.
We provide completely customized products for our clients and their brands in three senses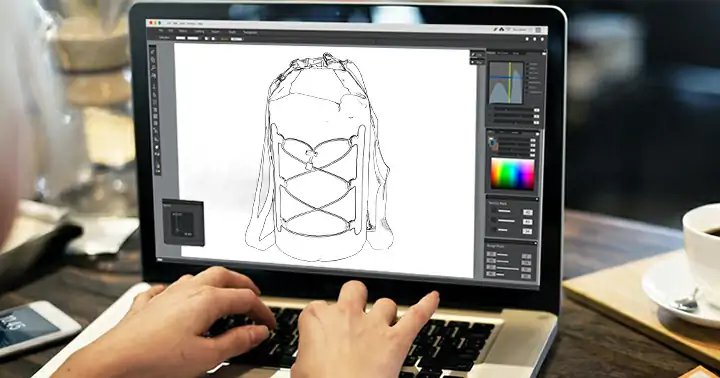 We are open to our client's designs and we are willing to fulfill your dream. You can simply send your design or sketch to us through our sales team, and we will transfer it into a real product with our "one-stop" solution.
We produce products printed with your private label. You select from our models and make changes to the material, capacity, or color, and we apply the changes and print your logo to the product.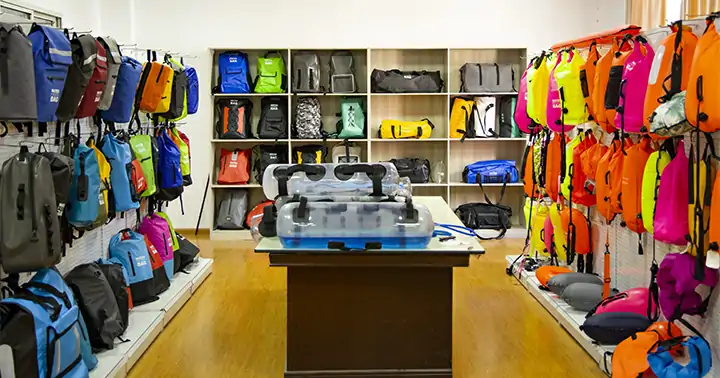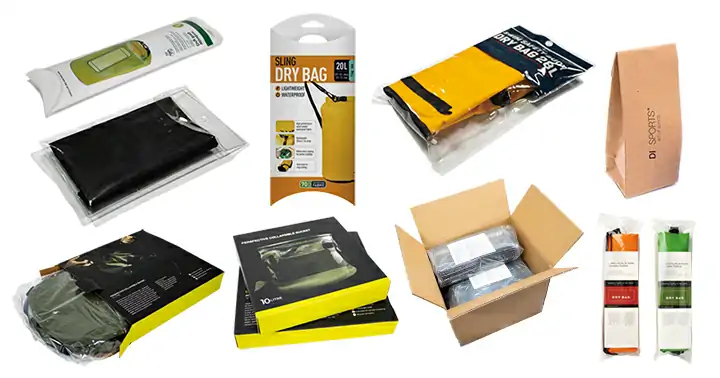 Packaging Solution
The package is the first thing that will be seen by end customers and attract them. It is more than just a container but an integral part of the marketing message.
Our supported packaging methods include PE bag, PVC bag, plastic box, paper box, paper card sleeve, etc.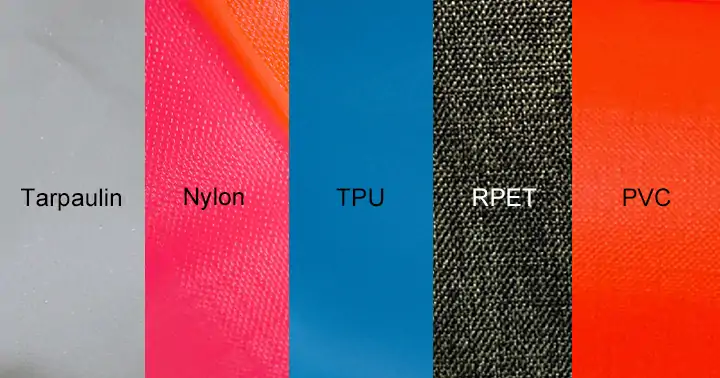 Material
We use BPA-free materials for our products, including TPU, PVC, tarpaulin, nylon, silicone, and recycled PET. Each material can be selected from different variants and customized to meet the demand of your local market.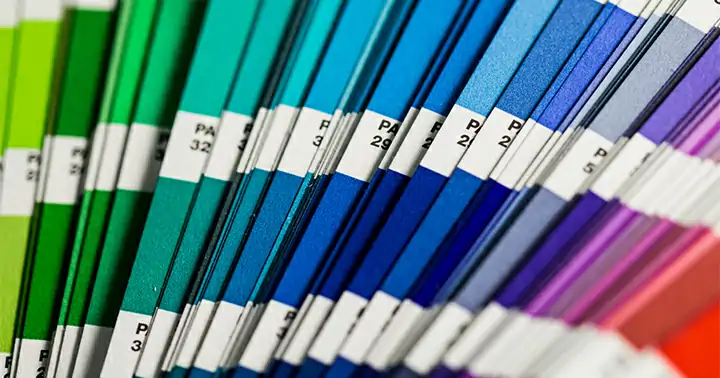 Color
All non-discontinued Pantone colors can be used in our products, and you can request a full-print artwork or camouflage to be applied on them.
For products like swim buoys which are used to provide visibility, we suggest you use conspicuous colors to avoid hindering the usage.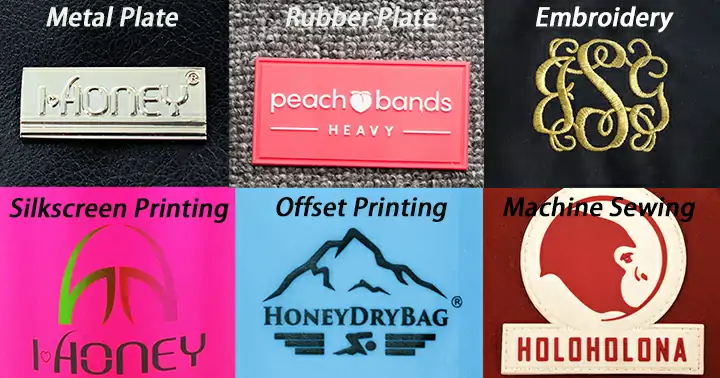 Logo
It is Your Logo and Your Brand that will be seen and recognized by end customers, and we provide a dozen of solutions for logo printing: silk screen printing, digital printing, embroidery, rubber patch, and metal label, etc.
……And many more customization options can be done by us.
For the details of these options, please contact us directly. Our sales team will explain all the details to you.
Our "One-Stop" Solution Process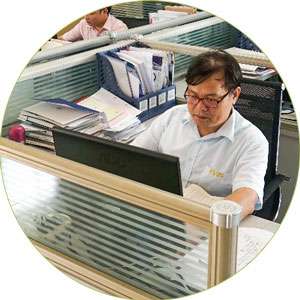 Our sales team will consult our client to know the details of their demand to make sure no part of it was misunderstood. Then, our design team will be informed of the demand with a complete document of details.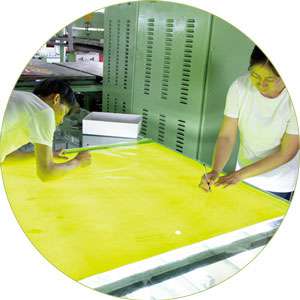 Our design team will work on the client's request and turn it into an achievable design after they receive the document from our sales team. The design will be sent to our client for confirmation before it can be used to produce samples.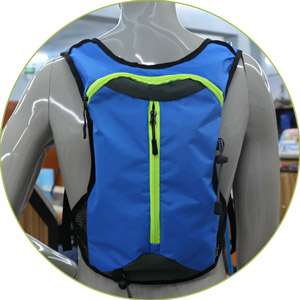 Once our client approves the design, it will be sent to our factory for sample production, which usually takes 7 to 10 days. The samples will be inspected by our QC team first before they are shipped to our client for confirmation.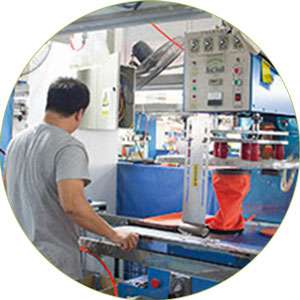 After our client approves the sample and places a bulk order, our production team will take the charge of the manufacturing process, from procuring the material to the final packaging. Our clients will be notified of the progress of their order.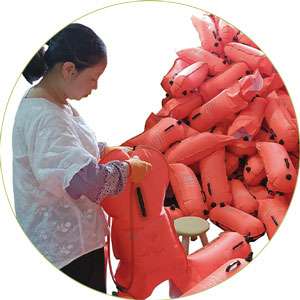 Quality control takes place during each step of production. Our QC team inspects the samples, the raw materials, and the finished products thoroughly, and samples semi-finished items randomly. A final inspection report will be sent to our clients for confirmation.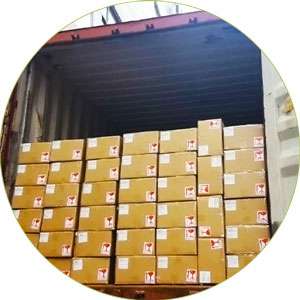 As the products pass the final inspection, our logistics team will arrange the shipping process. They will discuss with our client and suggest them the most suitable shipping method. If anything went wrong during shipping, we will also track it down for our clients.
Frequently Asked Questions
For our dry bags, waterproof backpacks, fitness aqua bags, and rain barrels, the MOQ is 300 pieces. For other accessories, the MOQ is 500 pieces. (The exact MOQ for each product is also listed in the product page.)
We can manufacture customized samples for you to inspect or send you our existing samples, both at your own expanses. The sample fare will be deducted from the total fees when you make a bulk order.
No. We sell wholesale only.
Usually, samples take 7 to 14 days to manufacture and bulk orders take 30 to 35 days. The time for shipping varies by shipping methods. We will give you an estimate of the lead time before you make your order.
We offer air, train, truck, sea, and express shipping for your orders. Our sales team will quote you the price of different shipping methods for you to compare.
We support PayPal and T/T. Further, if you have an Alibaba account, you can also pay through Alibaba Trade Assurance. The deposit is usually 30%.