Contact Us And Get Reply within 24 Hours
Note: our reply time may be longer during China's national holidays.
Columns marked with * are mandatory.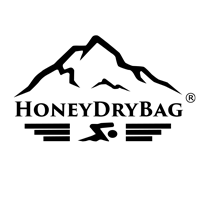 Your contact information will be kept confidential.
We will assign one of our sales to discuss the details with you when we receive your inquiry. Please pay attention to emails with the suffix "@honey-china.com" or "@honeydrybag.com".
If you did not receive an email after making an inquiry, please check your spam folder or junk folder.